To Implement the Adviser Cloud Word Plugin, you will need to have Office 365, if you have office 365 then follow the following instructions.
1. Add the plugin to your word:
For the Word App:
Press Insert:

Then press Get Add Ins:

Search for "Adviser Cloud Word Assistant" via the search box.
Press Add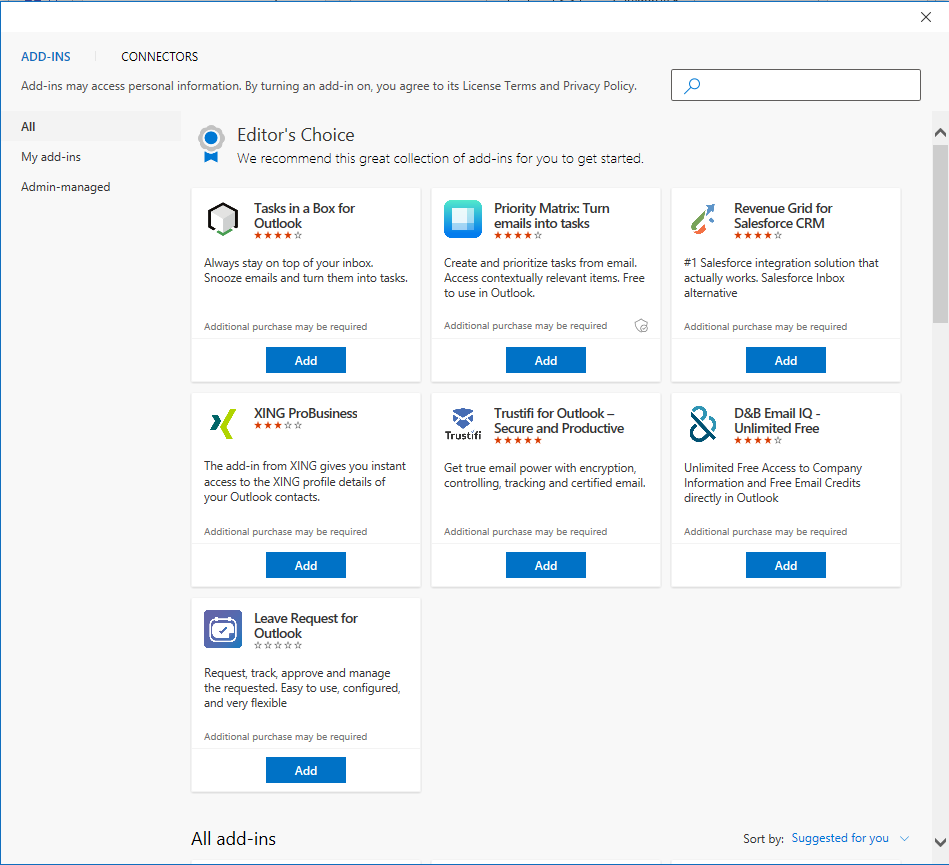 The plugin should then be displayed as below when you click on word: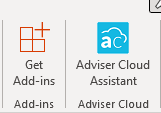 For the Web App:
Press the cog in the top right, then the manage add ins: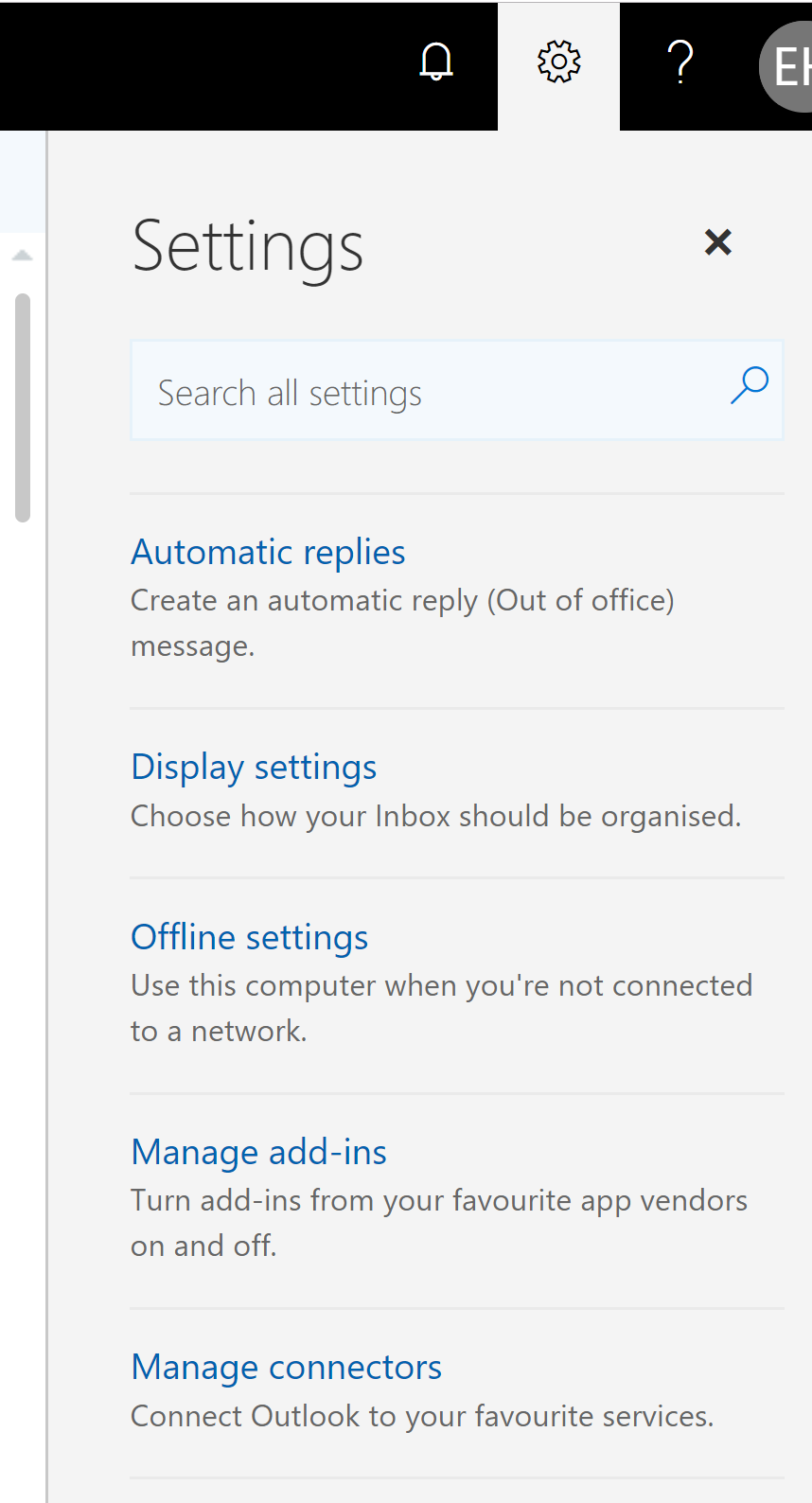 Then you can follow the steps as above for the outlook desktop plugin.