Currently within Adviser Cloud we offer the option to receive your commission statements through the format of EDI. This means that statements will be automatically downloaded into your portal and reconciled for you. We contact the following providers on your behalf during the set up process of your portal to enable your EDI through each of the providers.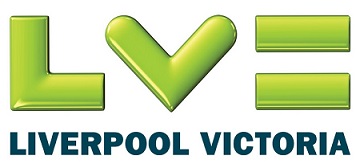 FAQ
Q: If there is a provider not in this list, how do I start to receive EDI from them.
A: If you would like to start receiving EDI from a provider that does not appear in this list then please contact support@advisercloud.co.uk and our team contact the provider on your behalf.
Q: If my EDI has been set up but the statements are not appearing in my portal what should I do?
A: If you believe that you should have been receiving statements but cannot see them in your portal send an email to support@advisercloud.co.uk with the name of the provider, statement date and the amount that should be shown in the statement.