Within the People Section of adviser Cloud you can view a partner of a client.
Go to the person you'd like to view a partner for.
See this article for help on how to view or search for a person: View or Search for a person.  
Click View Partner Tab as shown below:

From here you can view all the details of the partner (If previously added)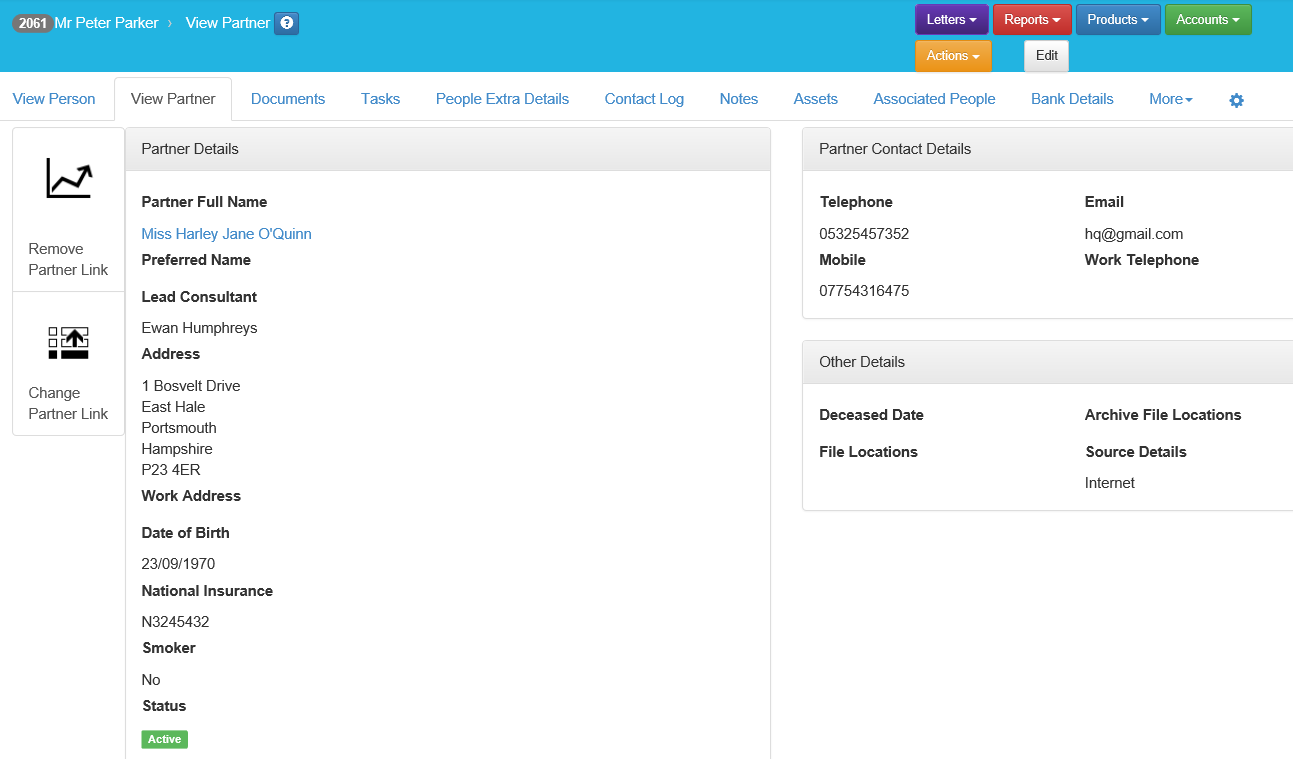 If no partner has been added for a person you can add a partner using the following screen:

Click the red button (Link with existing person)  to link to a person already listed in the Adviser Cloud database or click the green button (Add Partner Now) to add a new person to the system.
You can remove a partner link using the following button: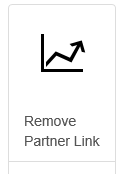 You can change Partner Link using the following button: