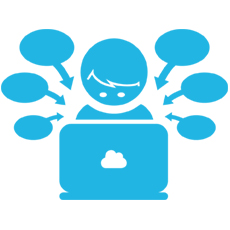 Adviser Cloud boasts a 20 stage modular fact find, which can be customised the way you want it. Fact Find invitations can be emailed to potential customers at the click of a button where customers can fill in your fact find and see a PDF snapshot, all from their home
To Complete a Fact Find - click the Fact Find tab shown below.

Click New Fact Find tab.
The following screen will be displayed.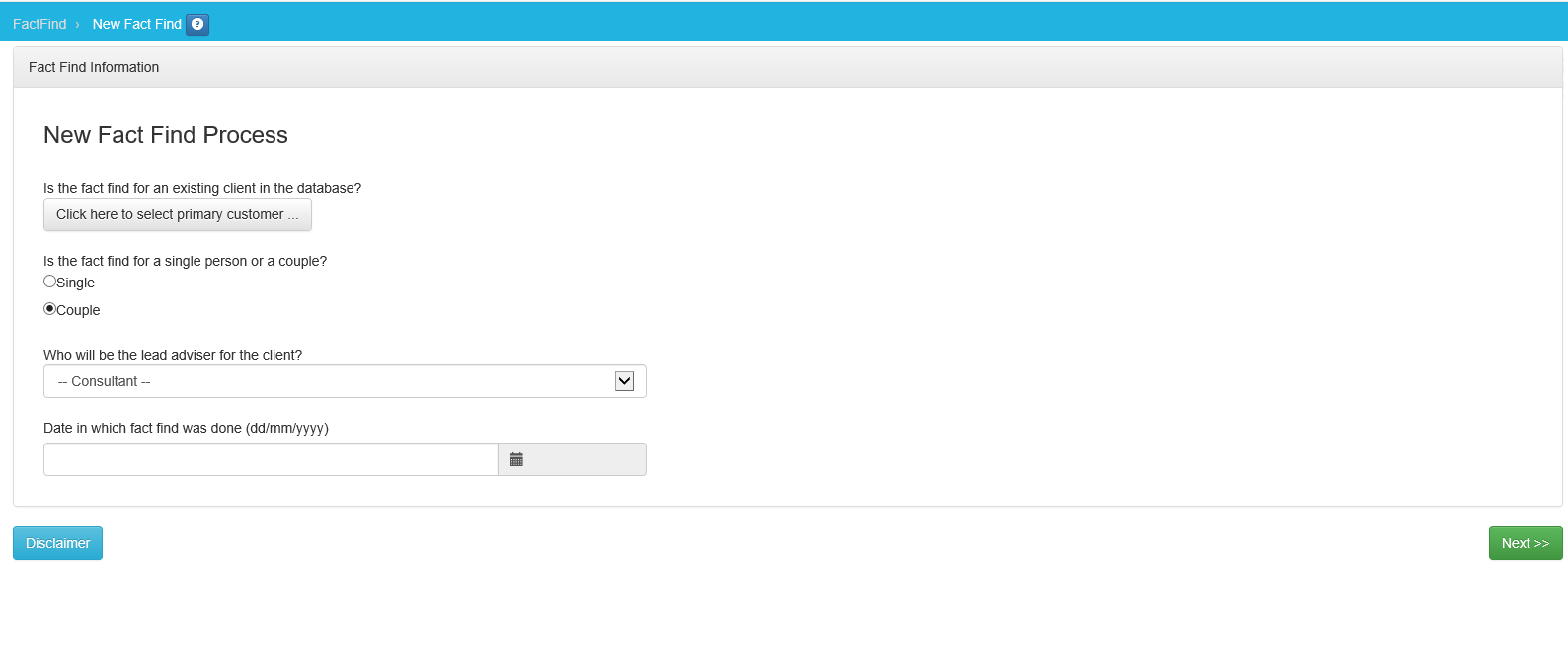 Click the button shown below to select an existing customer.

Search for required person and click the red Choose Selected Person button.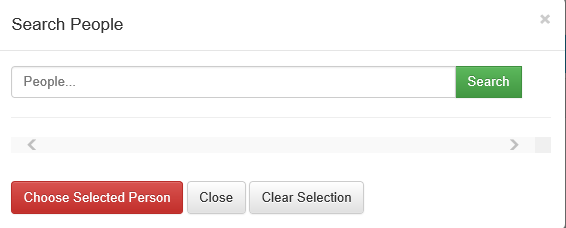 Select who will be the lead adviser and the date of the fact find
Click green Next button.

Complete relevant information fields.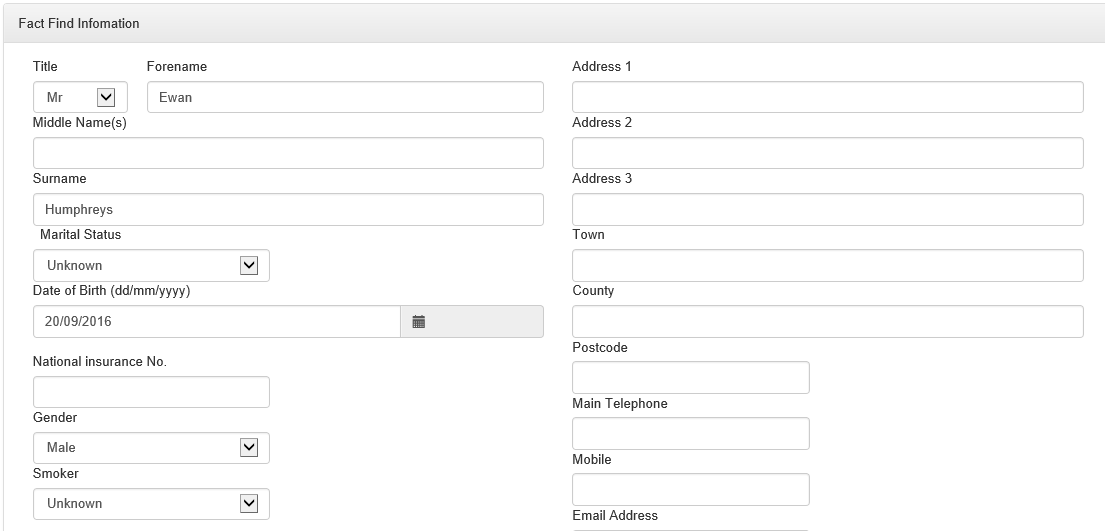 Click green Next button

The Fact Find progress will be displayed as shown below as you work through the sections to the end which is a Declaration (Signature)