To Create a paid receipt - go to the Accounts section of adviser cloud and click the Invoicing tab followed by View Invoices.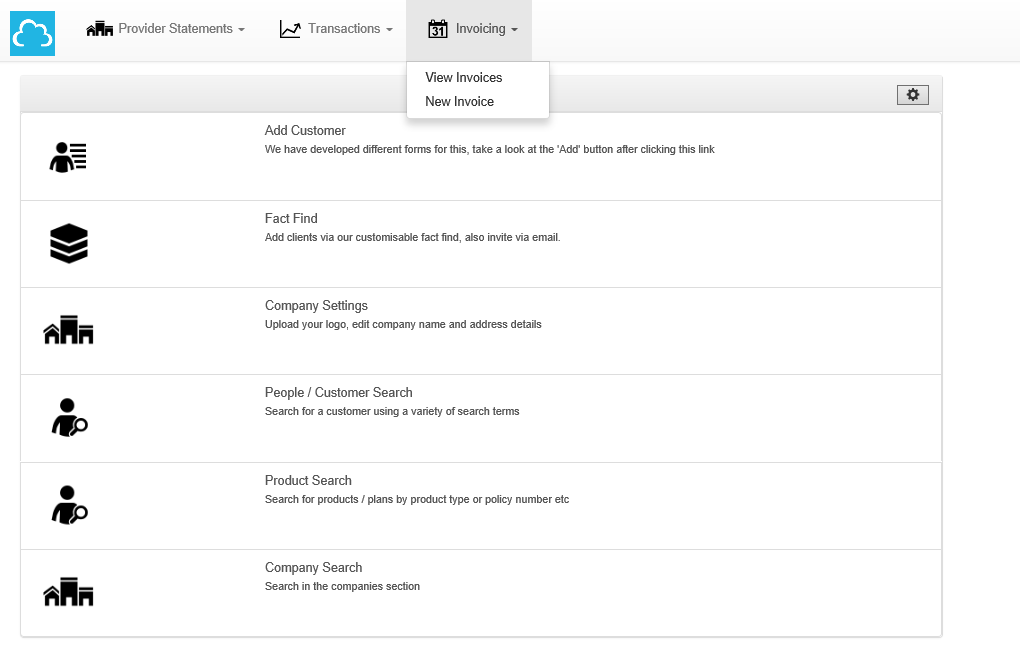 You can create a paid receipt on active invoices by clicking the red Reports button and then clicking Paid Receipt from the drop down.

The Following pdf will be displayed for you to print / email / save.