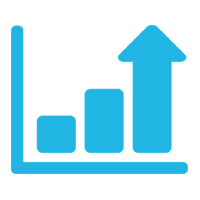 How to do Live Valuations in Adviser Cloud
Live Valuations
Adviser Cloud has internally developed a very fluid, slick valuations system that responds to platform errors with retries and allows 'one-click' valuation requests, providing unparalleled power to produce valuation reports.
How to do a Live Valuation
Within the people Tab - Select relevant person by clicking the view button next to that person.

Within the Product Summary for a person select a product from that person such as a Pension click blue open button. (Live Valuations can be performed on pensions or investments)

The following screen will be displayed.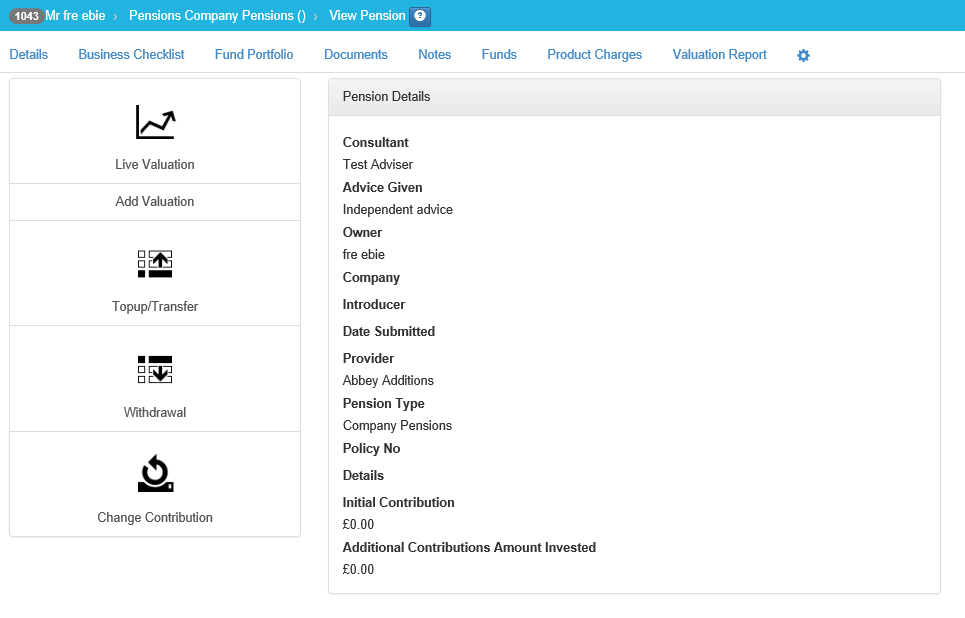 Click the LIVE VALUATION button to perform a Live Valuation of the chosen product for the chosen person.
(Providers currently supported for live valuations are Nucleus & Transact)

After clicking the live valuation button the valuation process will begin, Press the green refresh button to get the latest status update.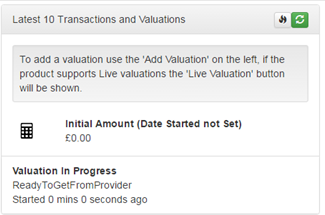 Once the live valuation is complete the new valuation amount will appear in the list, as shown below.