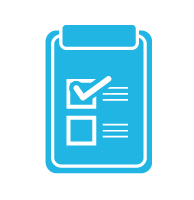 Adviser Cloud can help streamline the advice process, with automatic reminders, workflow, task management and time logging. Our Task management system has been designed to work around the daily tasks Financial Advisers face and help manage and automate the data delivery process.
Go to Tasks tab at the bottom of the Adviser Cloud Screen.

View Tasks
To View current tasks click the View Button


See who a task is allocated to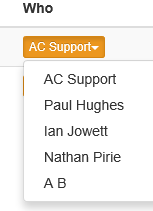 Status of a task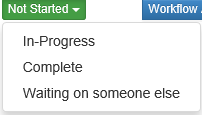 Actions for a task

Add a New Task
To add a new task click the New Task button

enter the required details including due date and title.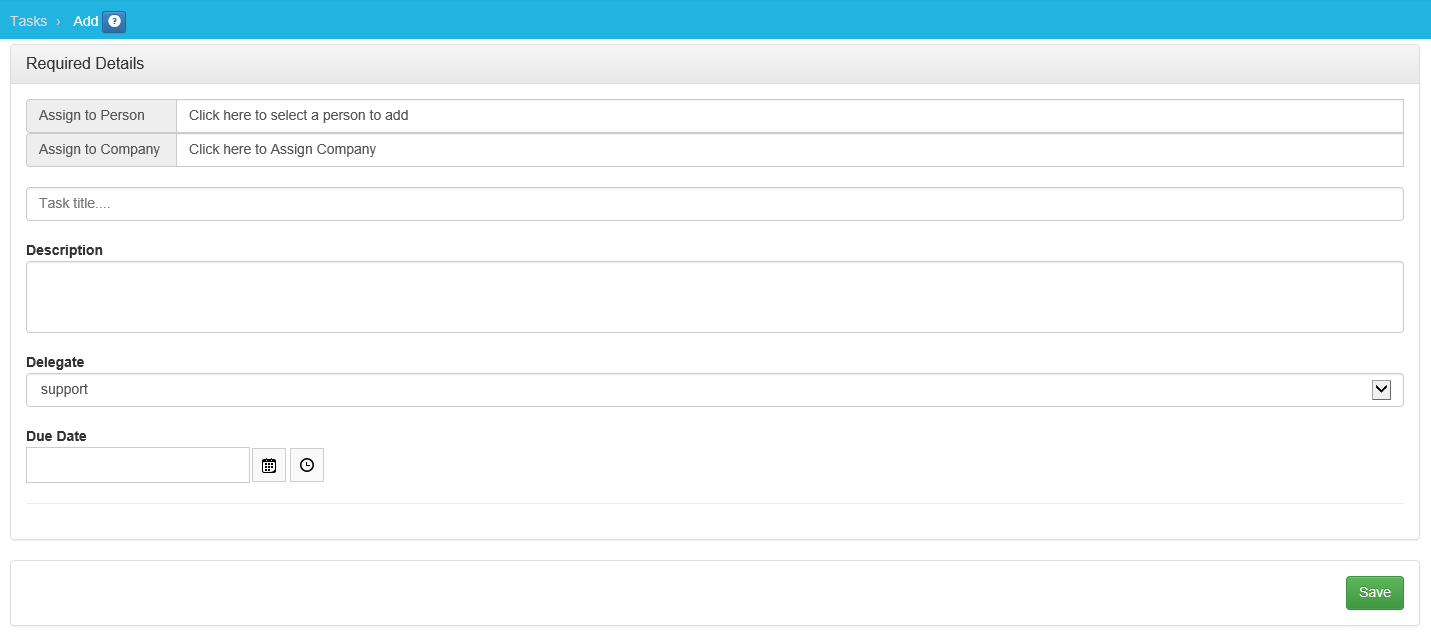 Optional Details
There are some optional details (Priority & Status of Task) that you can add if required.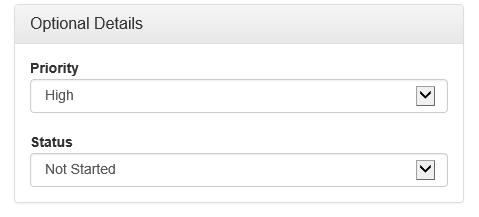 Click green Save button.